Not gonna lie. Valentine's Day has never been my favorite holiday.
But a holiday's a holiday, so I'm gonna be celebratin'
no matter what the occasion might be.
So, who's with me?
Something delicious for the occasion...
Yeah, pancakes are nbd for a breakfast, but cutting out the fruits makes it much more special.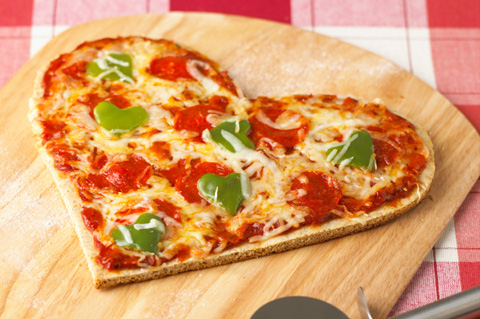 Homemade pizza is that much better when it's heart-shaped.
And heart-shaped eggs...
Forget going to a restaurant when you can make heart hamburgers on your very own grill.






In addition to celebratin' with some yummies,
here's some silly cards that made me lol.
Enjoy.