I'm very confused, friends.
This morning, I stared inside my closet and contemplated exactly what I wanted to wear. With a closet full of "seasonal" things such as sweaters, jackets, scarves, and other wintry things; I threw my hands in the air and just gave up.
You know that freeeeeeezing weather that usually greets us at this time of the year?
Yeah, well it's
not
here,
if you haven't noticed.
I opened my blinds and was immediately blinded by the sun's bright rays. As I squinted out my window, I noticed two ladies walking down the sidewalk right in front of my apartment. This isn't odd or anything. I see many people running or walking around my part of town. What
is
odd was they were wearing
t-shirts and shorts
.
Last time I checked it's the first of February (AKA Febrrrrr-ary).
Before you might think that those two ladies are absolute lunatics for wearing this sort of apparel in the month of February, I have to set the record straight. It really was 70-freaking-degrees. Believe it or not.
Because it's
warm
and
gorgeous
outside, my mindset is: it's warm outside, so summer has to be close. Oh, I only wish this was the truth...
I guess we will have to wait and
see if the groundhog sees his shadow...
I'm hoping we won't have 6 more weeks of winter.
That might as well be me. My mind has quite an imagination, huh?




Since this is all I can think about because I've been teased by the weather, here's some beachy, summer-y stuff that I'm diggin'.




Check it out, y'all.





Click link below item to bring you to its page.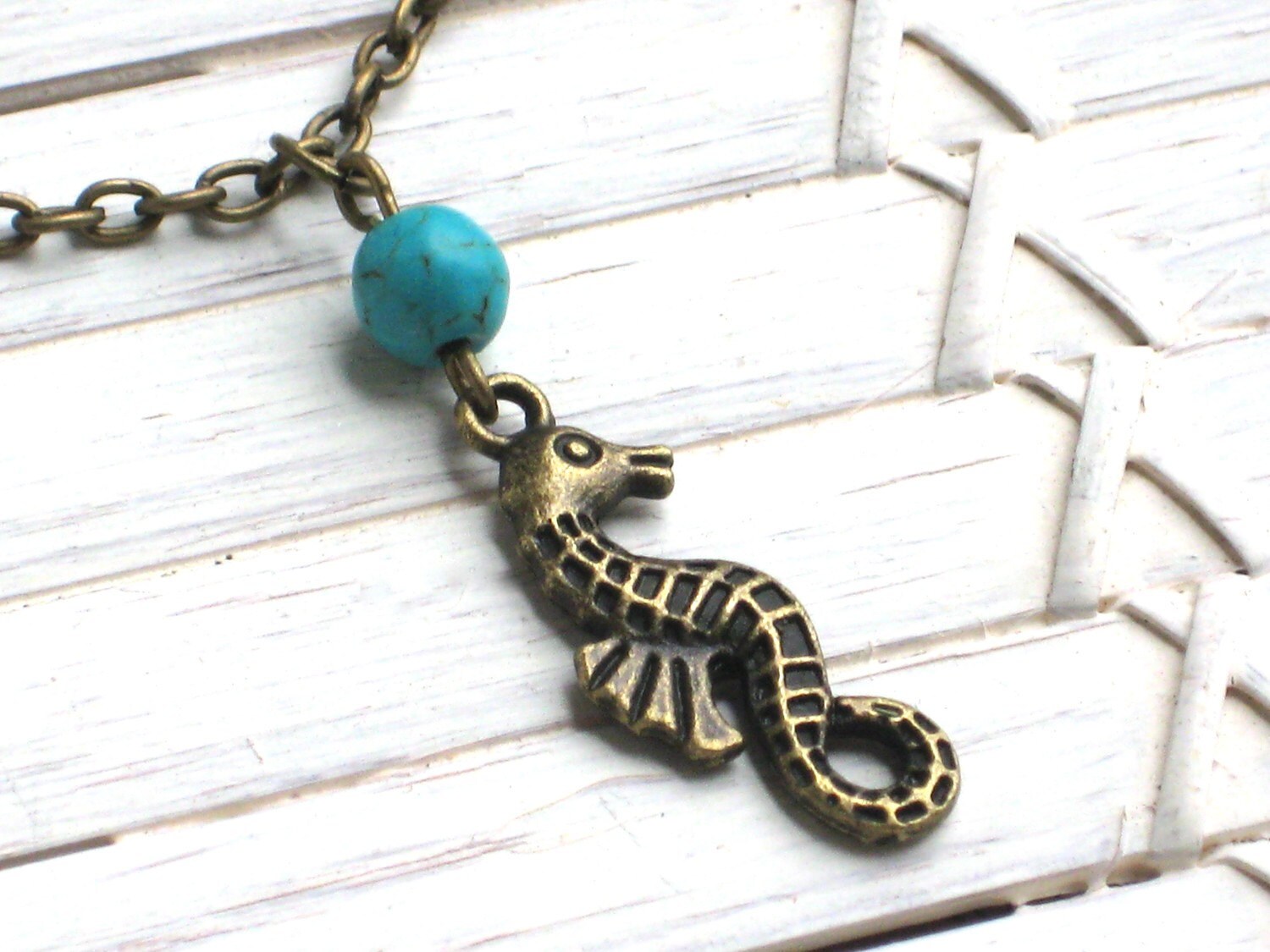 Tiny Antique Gold Seahorse and Turquoise Charm Necklace; $6.25.