After much anticipation, IT'S FINALLY HERE!
I want to thank everyone who either
commented
or e-mailed me regarding
my shop's
one year anniversary.
The winner of my giveaway is...
Please e-mail me at ChasesSunshine@yahoo.com within
the next two days with your address! Congrats!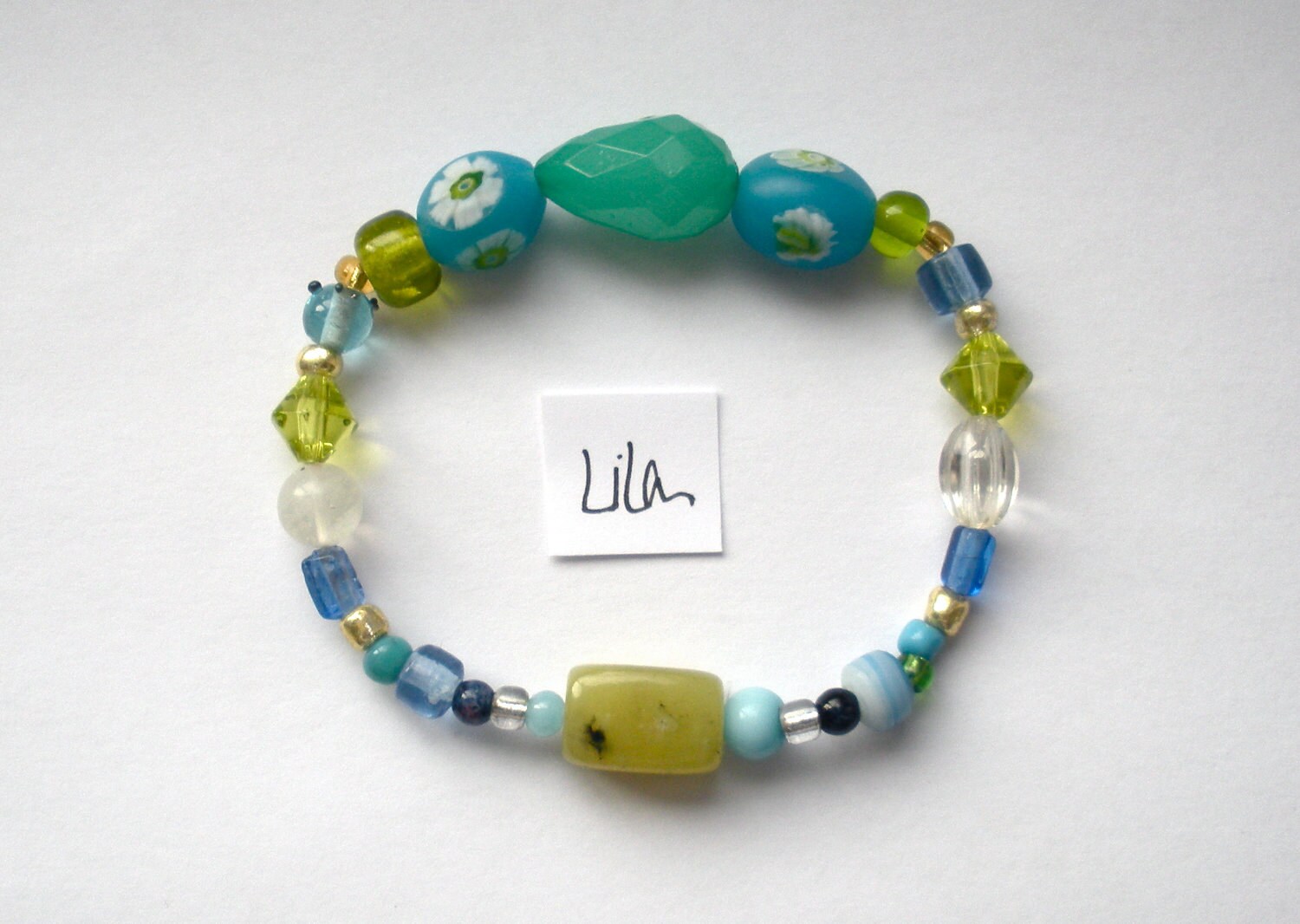 True Random Number Generator:
I'll be back tomorrow with a fun DIY post.