Hey, hey, my friends.
Well, I must say that SB 2012
treated me real well.
And I sure do hate to see it over.
Back to
the real world
.
AKA
the boring world
.
...but there's no complaining on this end.
My break has been superb for many of reasons.
Here are a few...
#1 The beach
I tell ya, there's something about
being right beside the ocean.
The sounds of the waves crashing up on the beach
is so peaceful and soothing,
even in the midst of chilly and really windy weather.
(I'm talking super windy and 45 degrees, people...)
Gee, I swear time flies when you're havin' fun
because my beach trip flew by like no other.
I had a blast.
We ventured to the Currituck Light House,
but unfortunately, it was closed until the end of March,
so this distance shot was my only option.
The Whalehead Club
Click here for more info. on the Whalehead Club
Me and my baby sister.
You remember that awesome Nana who threw back the
tequila shots in my earlier post?
Yep, here's your girl once again.
Gorgeous bridge across from the Whalehead Club.
My sister and Margaret, her friend from school.
#2 Elton John
My dad surprised me with a ticket
to go see the amazing Elton John.
Words cannot even explain how amazing he is.
And my dad is pretty amazing too for surprising me.
Such an awesome experience.
And he sang all of my favorites, of course.
...making the night
absolutely
perfect.
#3 Ollie time
Y'all know I've got mucho love for my flat-faced buddy.
So, I'm so happy that I've gotten to spend a lot of
extra quality time with my furry friend.
#4 Thin Mint Girl Scout Cookies
Need I say more?


I downed a couple of these boxes...
And why yes, I am well aware that I will be workin'
my a$$ off at the gym for days
to lose that cookie weight.
Whatever. It was worth the face stuffing.
----------------------------------------
Okay, so I'm a huge fan of accessories. They really can make an outfit. Just a lil' added touch makes a difference, which is why I wanna share a super cute accessory that can glam-up your everyday outfit. Throw that "plain Jane" look out the window because here's the oh-so-adorable knitted cotton scarf.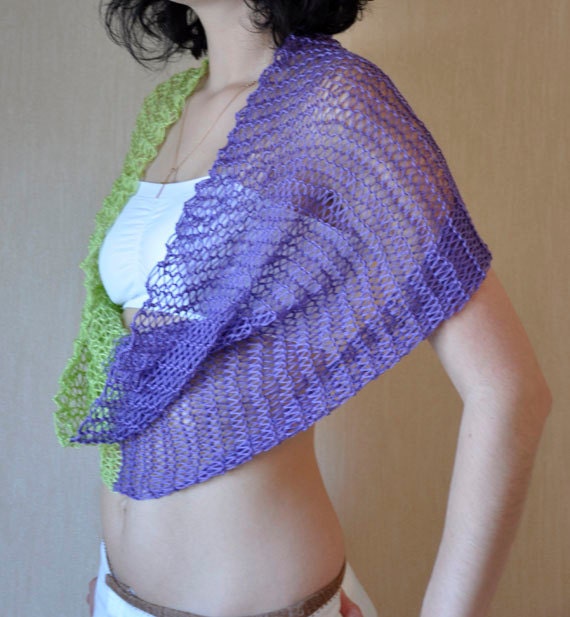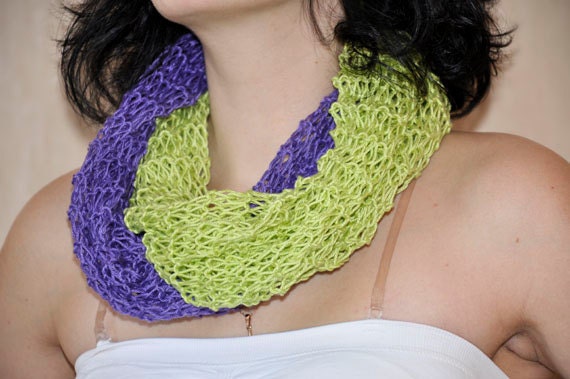 Visit this awesome shop here:
Have a terrific Tuesday!