Girl, where's your Fall bling?
Surely you've already gotten yourself some adorable adornments for the fall time.
If you haven't, then don't you stress out, friend.
I'm right there with ya. In my mind, it's still summertime. Geeze, I
still
haven't parted with my shorts and summer blouses. It's October now. And I need to get my act together
now
.
I had a family gathering today and my Nana pitched a fit about how I was wearing a short-sleeved blouse, shorts, and flip flops. Okay, so
maybe
my outfit did not suit the weather.
Whatever,
until it stays in the 50s, I will change up my wardrobe.
When I do change up my wardrobe, I promise that I will be wearing some fabulous fall jewelry. So, for those of you who need an extra
somethin' somethin'
to spice up your fashion, I've got you covered.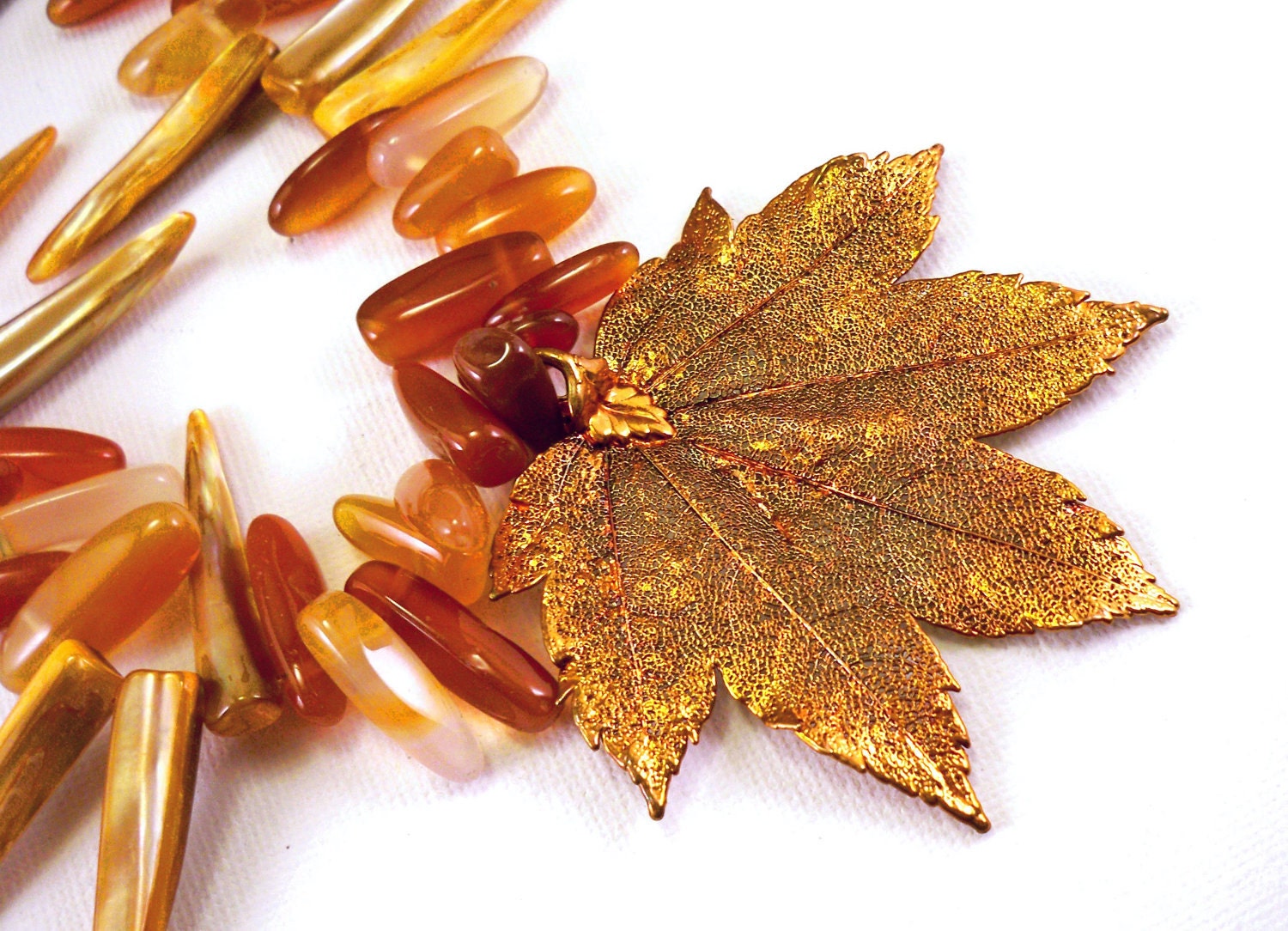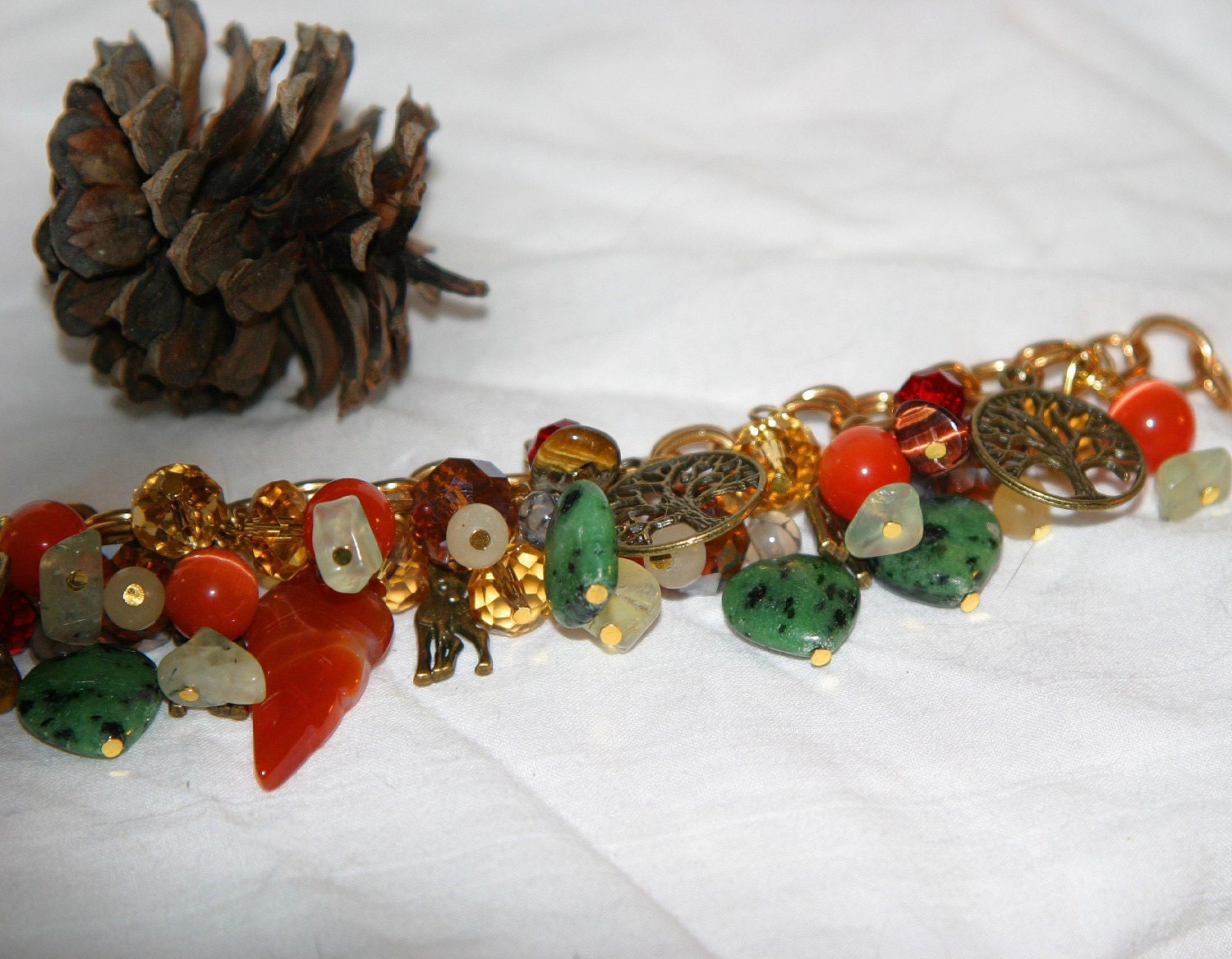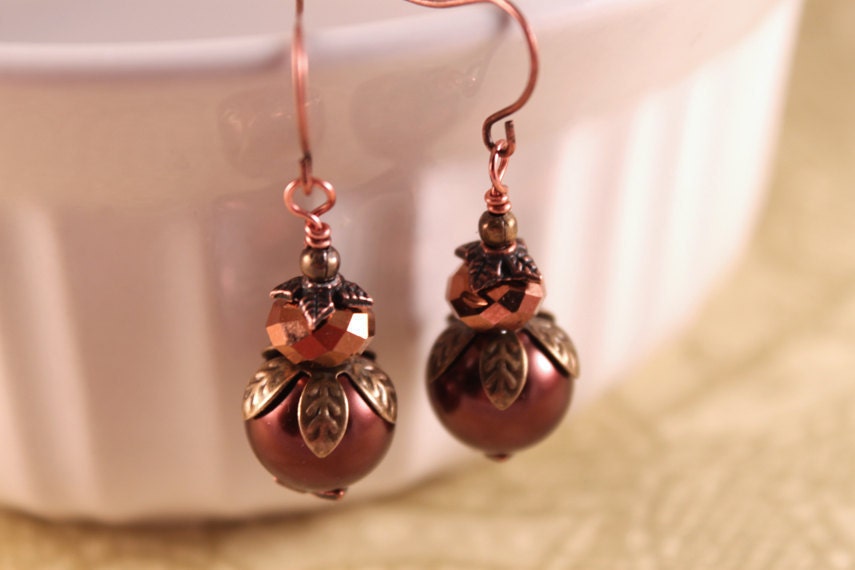 Girl, you don't even have to move your booty! Stay seated in that comfy chair with those pink, fluffy slippers warming your toesies and silly curlers twisted in your hair and hit up Etsy.
If you haven't added some fresh new pieces of jewelry to your fall look, then look no further than my most favorite site ever,
Etsy
.
A couple of days ago, I logged onto Etsy and received a message from Bonnie at BonnieSewCrazy. She featured me in a treasury list. Yipee!
My list was grouped under "Fall Bling".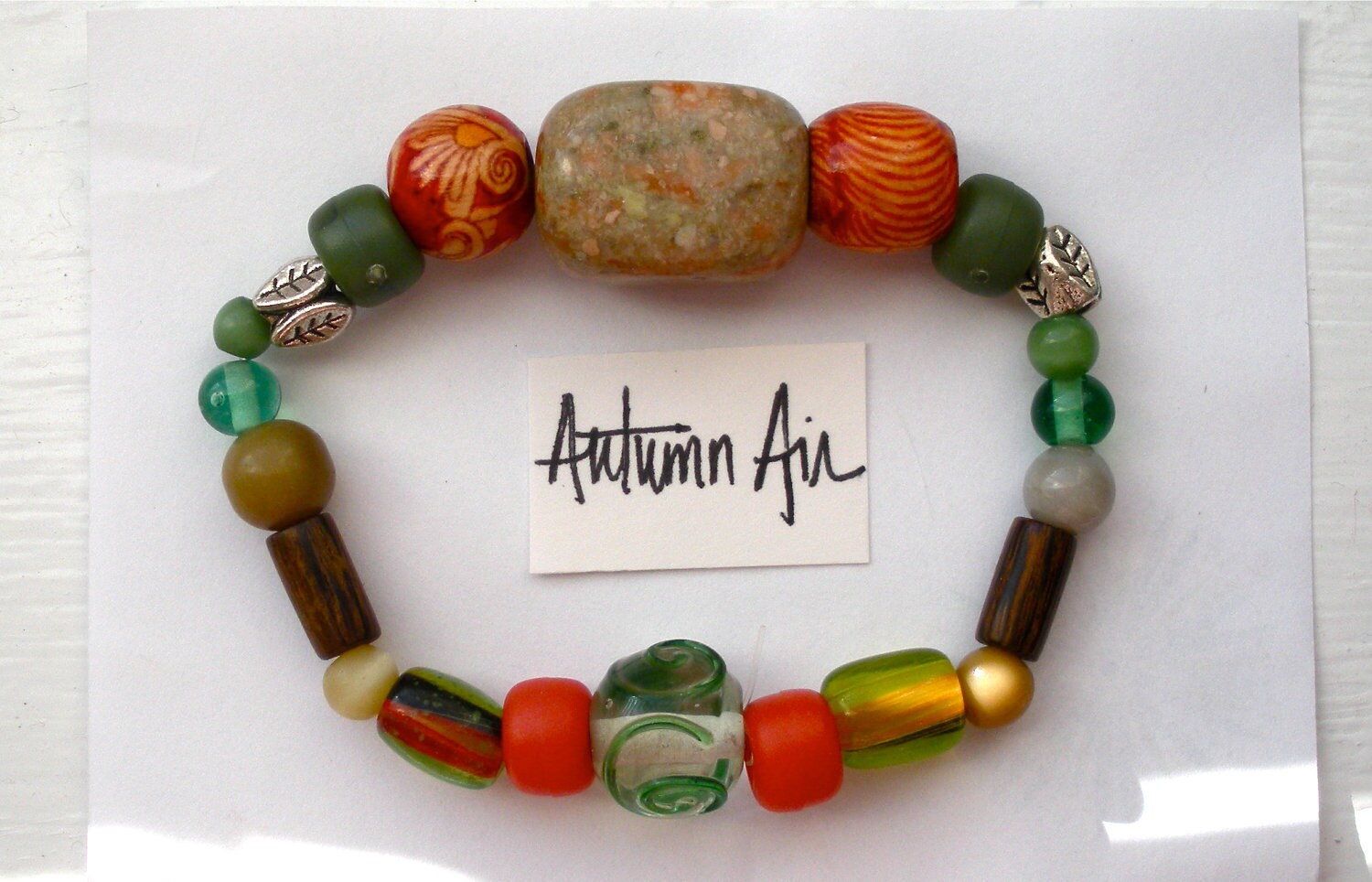 Here's my piece: If you're interested, here's where you can find it:
Click here!
The other fall pieces of jewelry are wonderful (I listed a few above). Check out all of those precious items
here
.
Thanks again to Bonnie for featuring one of my items. Fall time is absolutely fabulous, and she certainly picked a variety of gorgeous items that
no-doubt-about-it
gets me in the mood for fall. Now, all I need is a mug of hot cider in my hand. Right. Now.
Too bad the cat doesn't take orders...
XOXO.